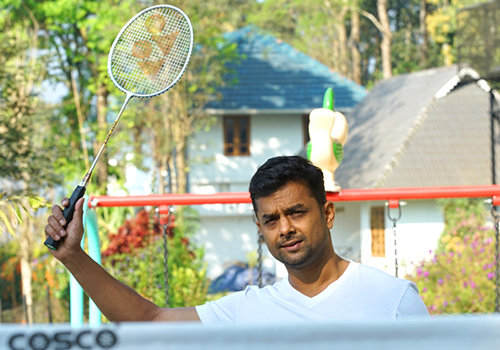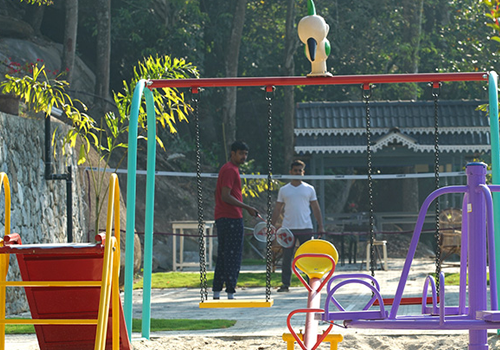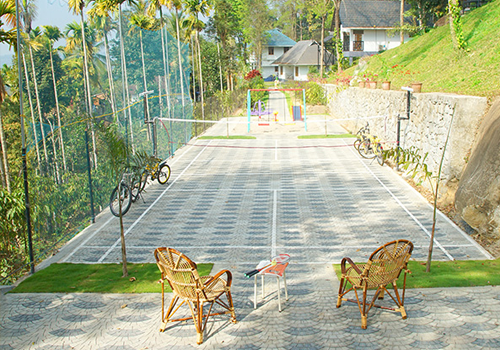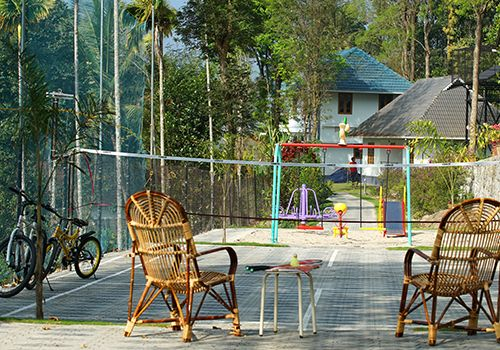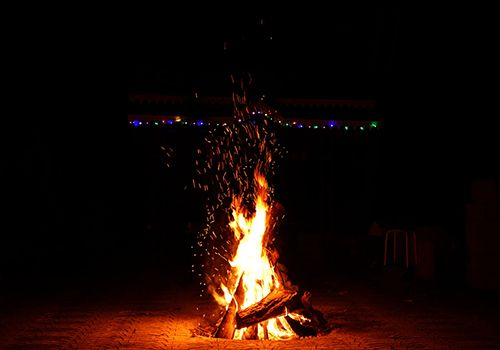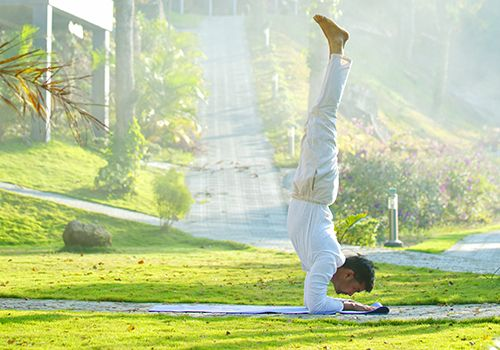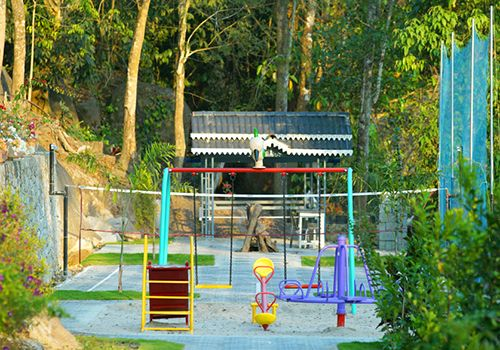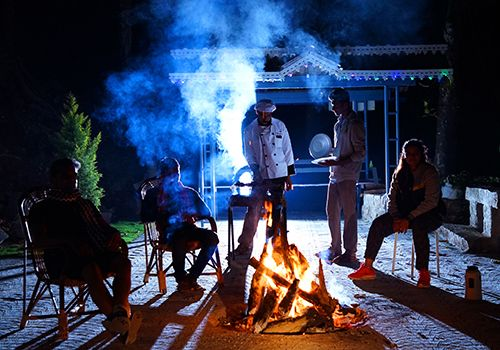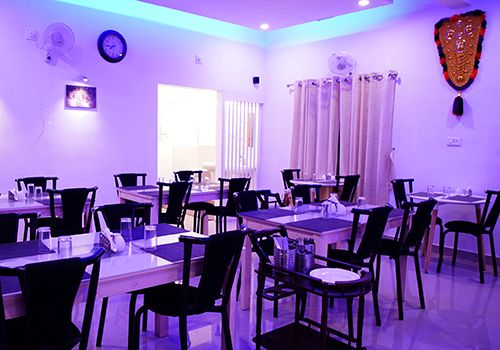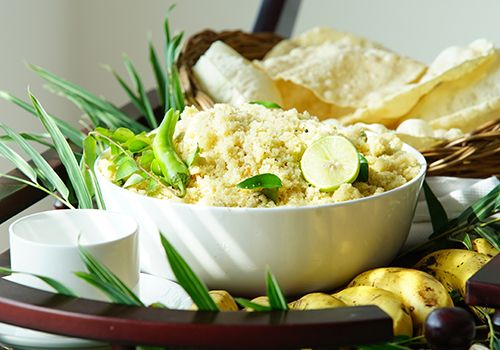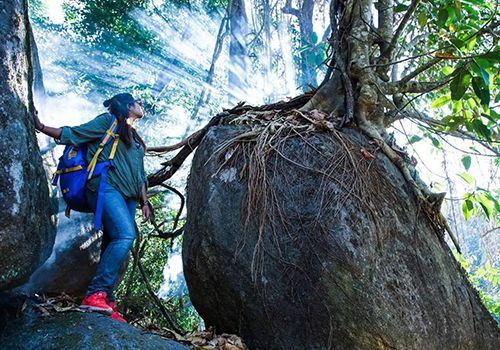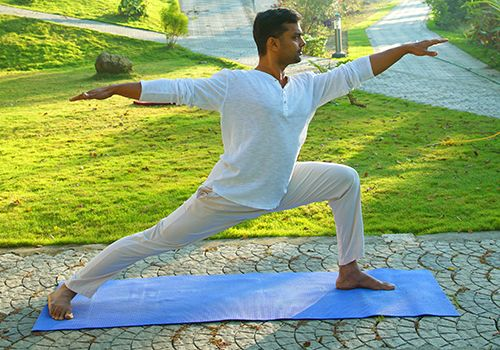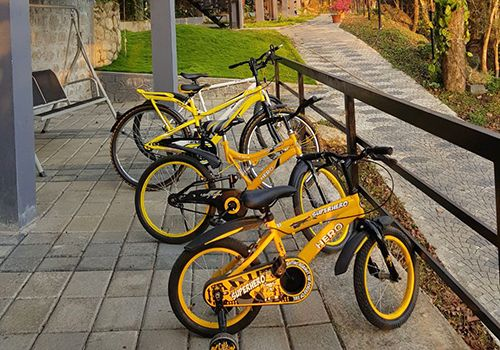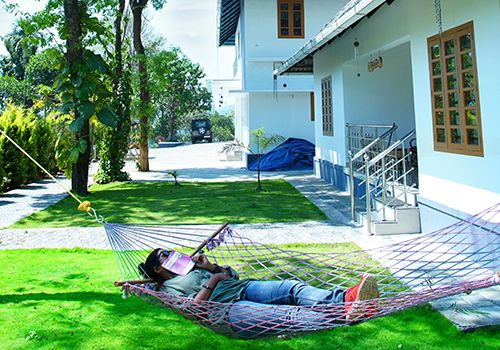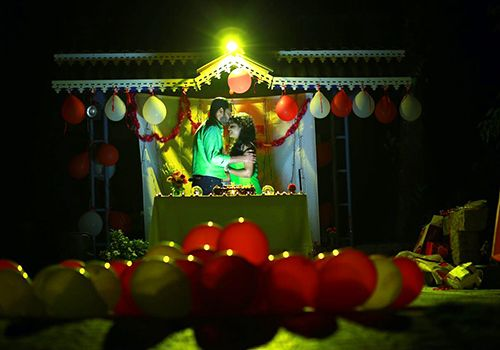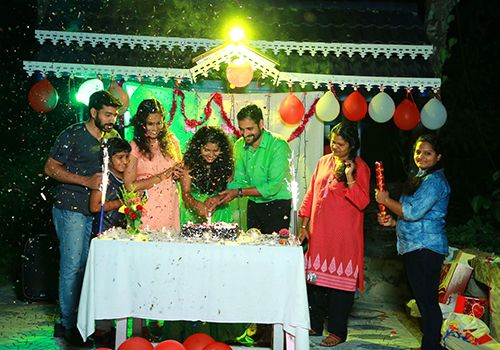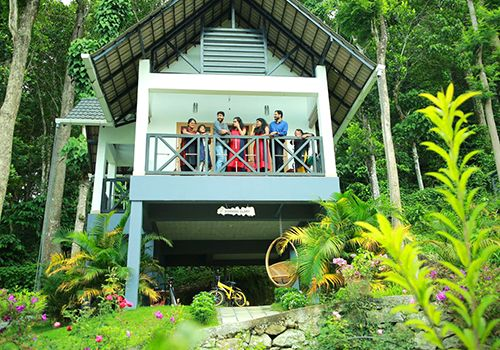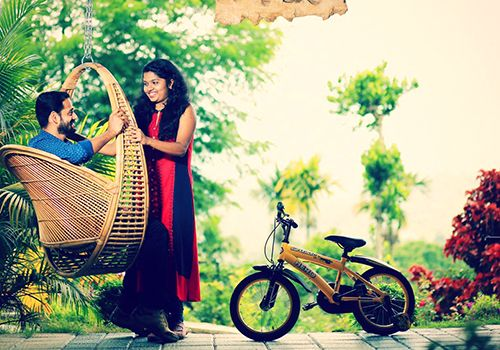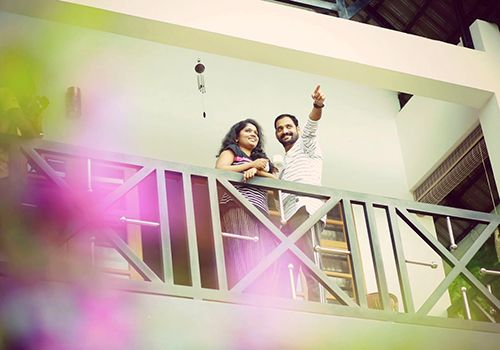 At Wood Rose Resort, Wayanad, we understand that a getaway means different things to different people. For a few, it's a retreat from monotony or a journey to getting closer to their inner self; for others who fancy breaking the routine, its pronounced with physical expression, like outdoor sports or an adventure. It's our endeavour to create memories for our guests, which even when recalled years from now, bring a smile of heartfelt recollections.
Laze around or while away time with some fun indoor game activities only at Wood Rose Resort. We have a play area which includes a Badminton court. Small hills around are ideal for short treks.
Want to have some outdoor fun? Wood Rose Resort has the perfect plan for you. Whether you want to enjoy a game of badminton, this is the place to be. Enjoy innumerable outdoor games in our lush green environs with rich flora and fauna for a memorable experience.
Shuttle badminton with a standard measurement court.
Kids play area with verities of play equipments.
Cycles for kids and adults with cycling track in the property.
An entrance for Trekking through the forest and mountain from the property.
A well designed area for barbecue and bonfire.
Available Yoga practice with a well experienced teacher.
A well designed jogging track in the property.
Proper ambiance for family get together, birthday and anniversary celebrations.
Ambiance, Privacy and Caring created by the Mother Nature for enjoying Honeymoon and togetherness with your pair.