Your browser is out of date!
Update your browser to view this website correctly.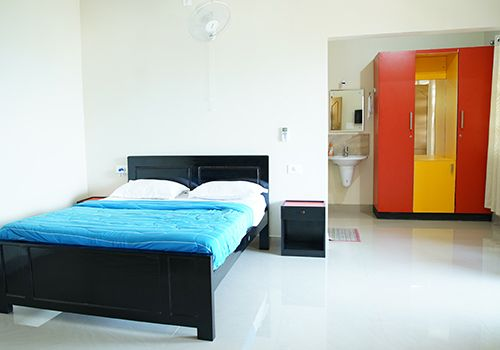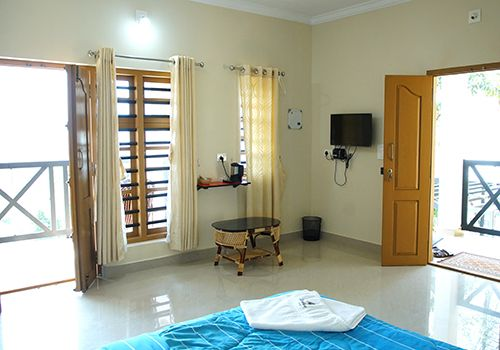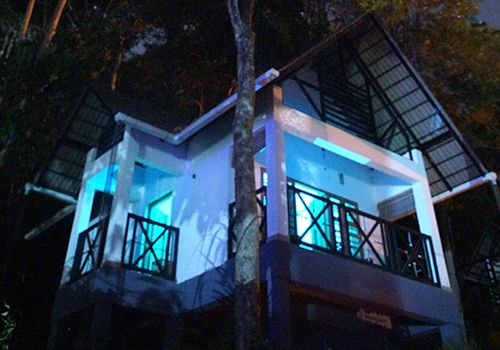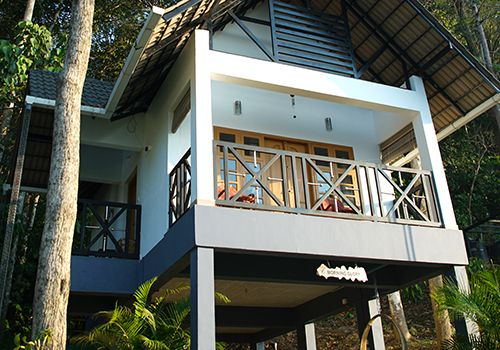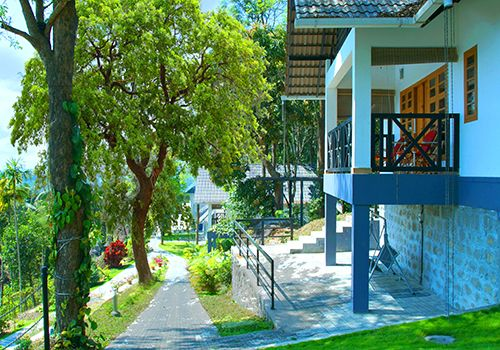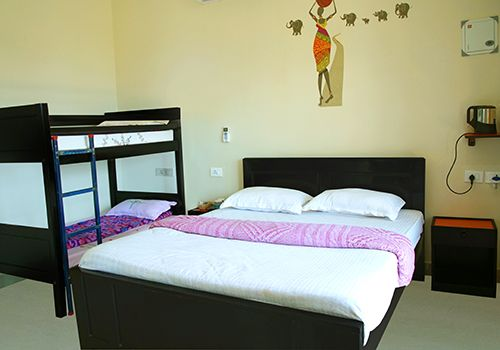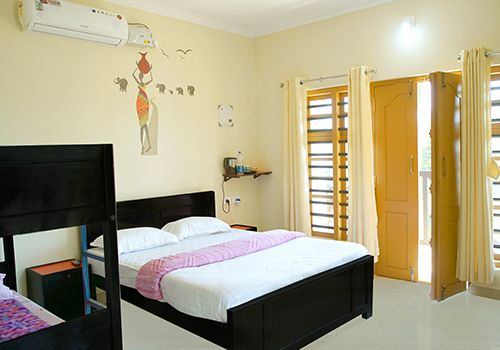 A Queen size bed with bunker beds for children. The air-conditioned cottage comes with a spacious balcony with seating. Complimentary breakfast, tea, coffee, hot chocolate (sachets in the room), Wi-Fi, mineral water, TV and power back up for each cottage
Copyright © 2018, www.woodrosewayanadresorts.com. All Rights Reserved.
Top < /a>